Self-Management Success
3 February 2022
2022-03-10 11:36
Self-Management Success
How we respond to change, take care of ourselves, and open our minds to embracing perspectives and experiences that are different from our own are all important factors in our success in workplace and ultimately our careers. In this course you will be introduced to concrete strategies to help you adapt to changes and shifting of priorities, effectively manage stress and focus on wellness, foster your own self-awareness, and counter unconscious bias at work.
By the end of this section, you will be able to:
Understand the state of changes
Explain the difference between change and transition
Successfully manage change well
This course is on-demand, meaning that you can take it anytime, at your own pace. The course takes approximately 45 minutes to complete from start to finish, but you have unlimited access for 3 months. You can choose to take the course in one sitting or in smaller bites. Either way, the course is entirely flexible and up to you how fast you complete it!
Written and developed by the Soft Skills Group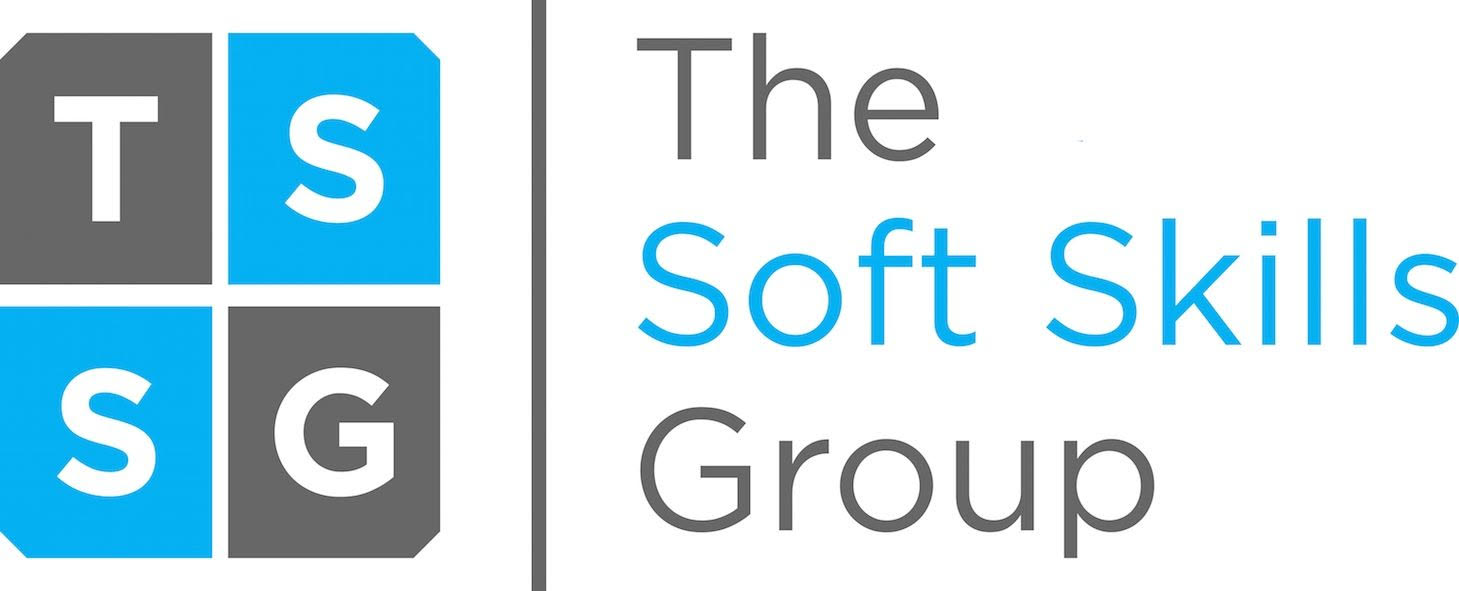 We pride ourselves on our ability to develop dynamic solutions to address our client's needs. We are committed to seeing our clients succeed in their challenging and changing environments. The Soft Skills Group trainers have the expertise and the experience to bring corporate best practices to clients.
We have worked successfully with over 80 corporate clients in many industries —including finance, telecommunications, health care, manufacturing, transportation, natural resources, not-for-profit and governments, and crown corporations. The Soft Skills Group has worked with organizations within education, finance, law, nuclear energy, various public service organizations, and in both profit and not-for-profit fields.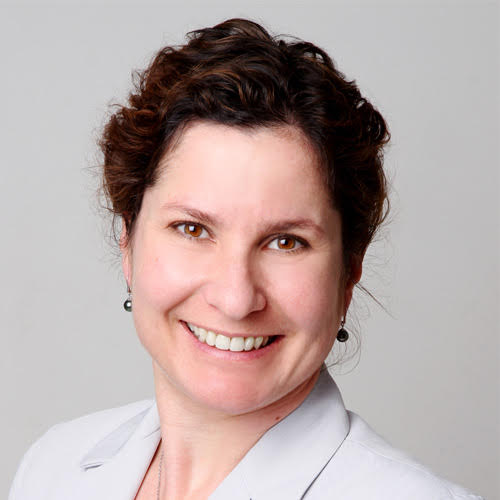 Diana has over 20 years of experience working with more than 20,000 business professionals, effectively improving their management and communication skills to achieve higher impact results. She holds an MA Degree, is a Certified Coach Practitioner and twice published author and World Guru in Communications.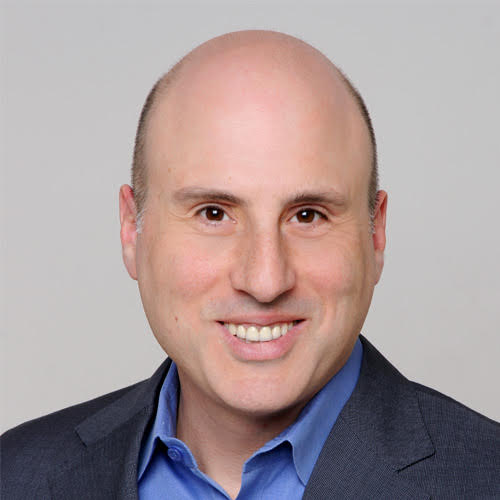 Sheldon has over 20 years of experience holding manager and director roles in the private and academic sectors, focusing on business development and fostering relationships with companies, universities, government organizations, and venture capitalists.  His strength is in relationship building and clarifying the needs of clients to ensure their training maximizes their return on investment.