Diversity, Sensitivity and Inclusion Training
16 February 2022
2022-11-04 15:54
Diversity, Sensitivity and Inclusion Training
This course offers your institution's employees insight into the individual rights and responsibilities we all have when it comes to anti-discrimination, diversity, sensitivity, equity and inclusion in the workplace. It is designed to set the foundation for creating an inclusive and respectful work culture where every person can rise to their potential.
By the end of this course, you will:
Understand common terms and definitions
Look at how our personal perceptions and awareness impact our treatment of others
Identify how certain words and approached can communicate discrimination against others
Look at the Language of Sensitivity and Respect
This course is on-demand, meaning that you can take it anytime, at your own pace. The course takes approximately 45 minutes to complete from start to finish, but you have unlimited access for 3 months. You can choose to take the course in one sitting or in smaller bites. Either way, the course is entirely flexible and up to you how fast you complete it!
Written and developed by Workright ltd.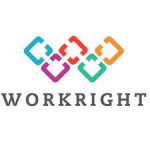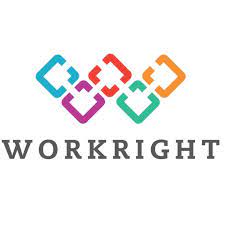 Workright Ltd. is a Canadian provider of high-quality eLearning products and certificate programs. They are thought leaders with more than 20 years of clinical and corporate experience in mental health, soft skills, and harassment prevention in the workplace.