Schools
4 November 2022
2022-11-04 16:08
Schools
Are You Ready To Lead Students Into The Future of Work?
Career Educators tell us they struggle with three important challenges.
We know that:
It's critical your organization produces successful graduates
Your students need more soft skills training, and there isn't time to fit it in
International students need enhanced support to enter the Canadian workforce successfully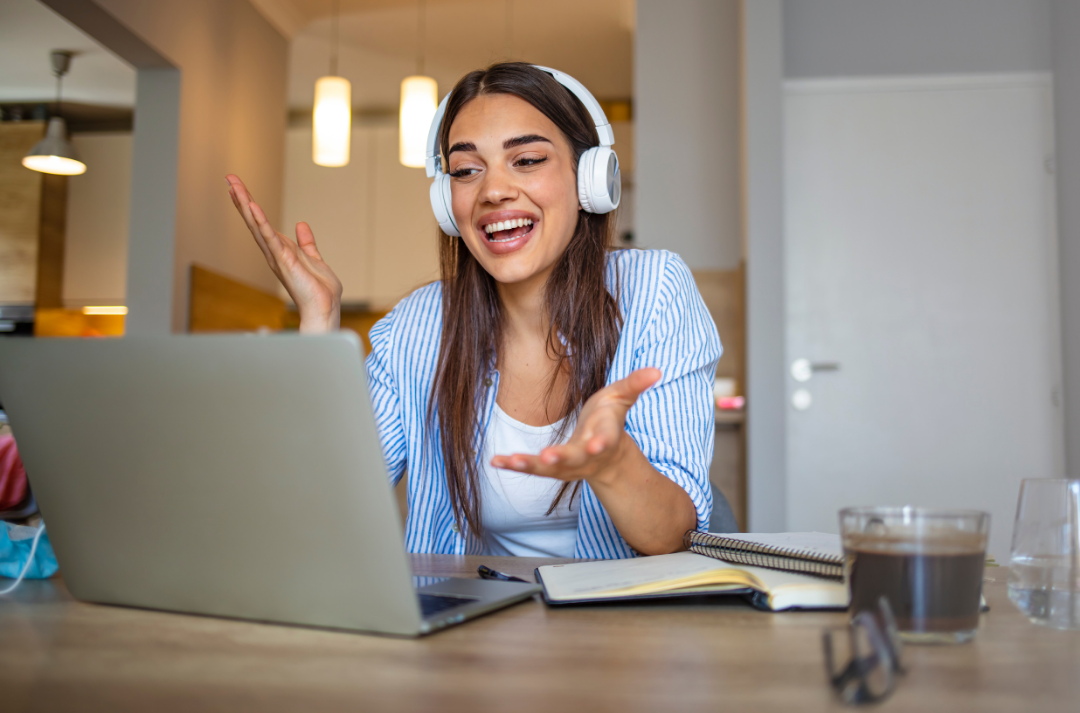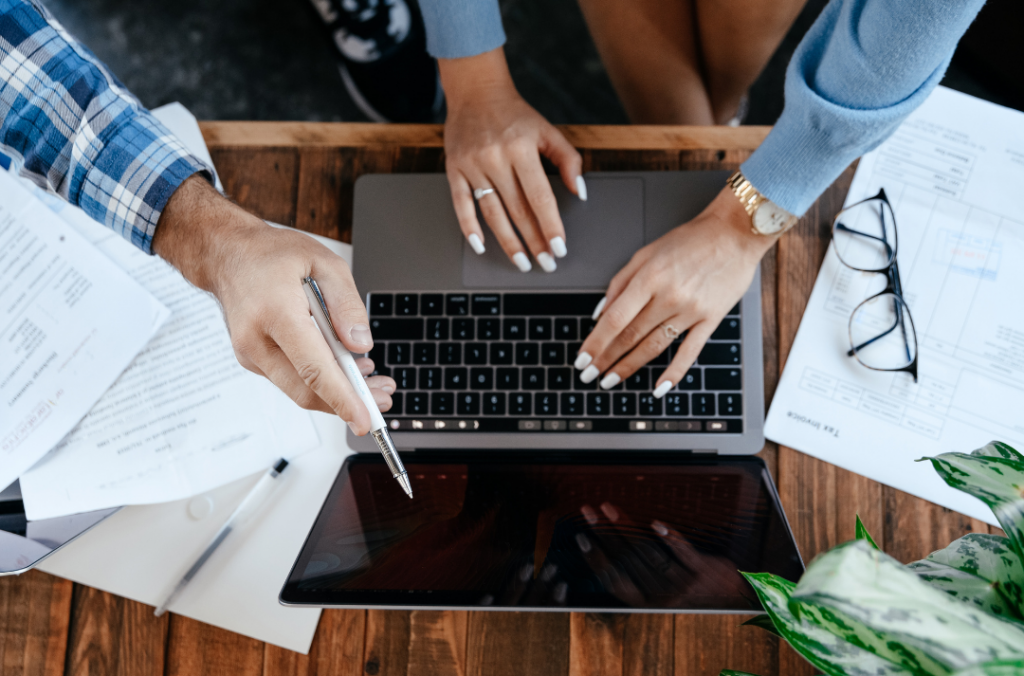 TalentEgg is the #1 Way Career Educators Empower Students
Working with certified adult educators, clinical psychologists and other subject matter experts, TalentEgg offers a series of soft skills e-learning courses and certificate programs to provide your students the skills needed for a successful transition from school to work.
Together, we can close the soft skills gap, through two specialized TalentEgg Academy eLearning Programs for students and recent grads, and early career professionals:
The best part? These courses are heavily discounted for Canadian educational institutions.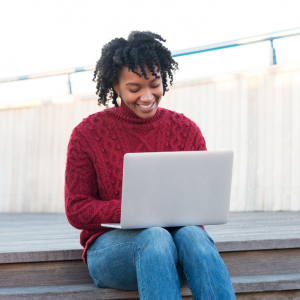 Empower Your Students.
Strengthen Relationships with Employers.
Change The Future of Work.
TalentEgg is a trusted career resource for young people, a soft skills educational provider, and a full-service recruitment marketing agency supporting employers to amplify their employer brand and attract and engage top young talent. We believe there is a way to unite students, employers and career educators with a common purpose to close the gaps that hold back all three. We won't stop innovating until we have transformed how these groups connect. For more information, visit: www.talentegg.ca